Published by Admin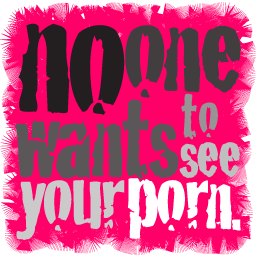 It seems that nothing is impervious from abuse these days and we're no different, it would appear that some unscrupulous individuals think it is OK to use our service for porn, sex, abusive and even beastiality sites!
Now these are not sites we wish to be associated with in any way shape or form so we are currently reviewing the last few weeks data and have implemented a temporary check to try and filter this unwanted sites out while we work on a more permanent solution.
So in the meantime please bear with us while we address the problem, if you feel your site has been unduly labelled as porn, sex or abusive them please drop us a line and we'll take a look and adjust our filters should we need to.
If you have any issues using our site please let us know you can always just message us and say hi or whatever we'd like that too ;)
Admin