Published by Admin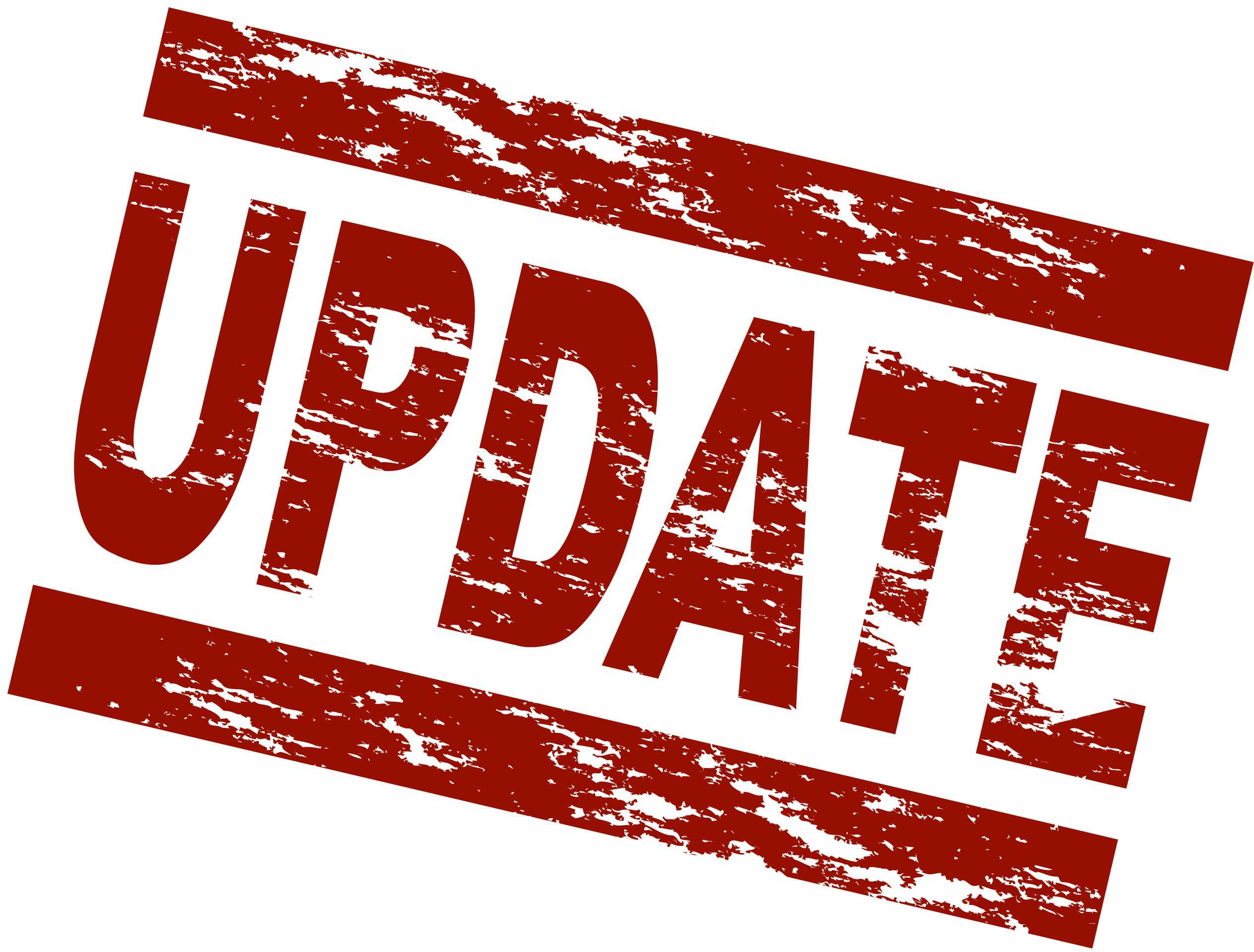 A last few tweeks here and there, beta testers have given their feed back and so far all is looking well.
Baring any major hiccups we hope to go fully live very soon, so a big thank you for all those who helped test the site and various functions you have been a big help.
Hmmmm probably should have a launch party as well, better not say that too loudly though can get pretty messy round here......
As usual please do report any issues/bugs you may find so we can continue to improve the service
Also feel free to suggest features and/or functions you think would improve the service
Admin