Published by Admin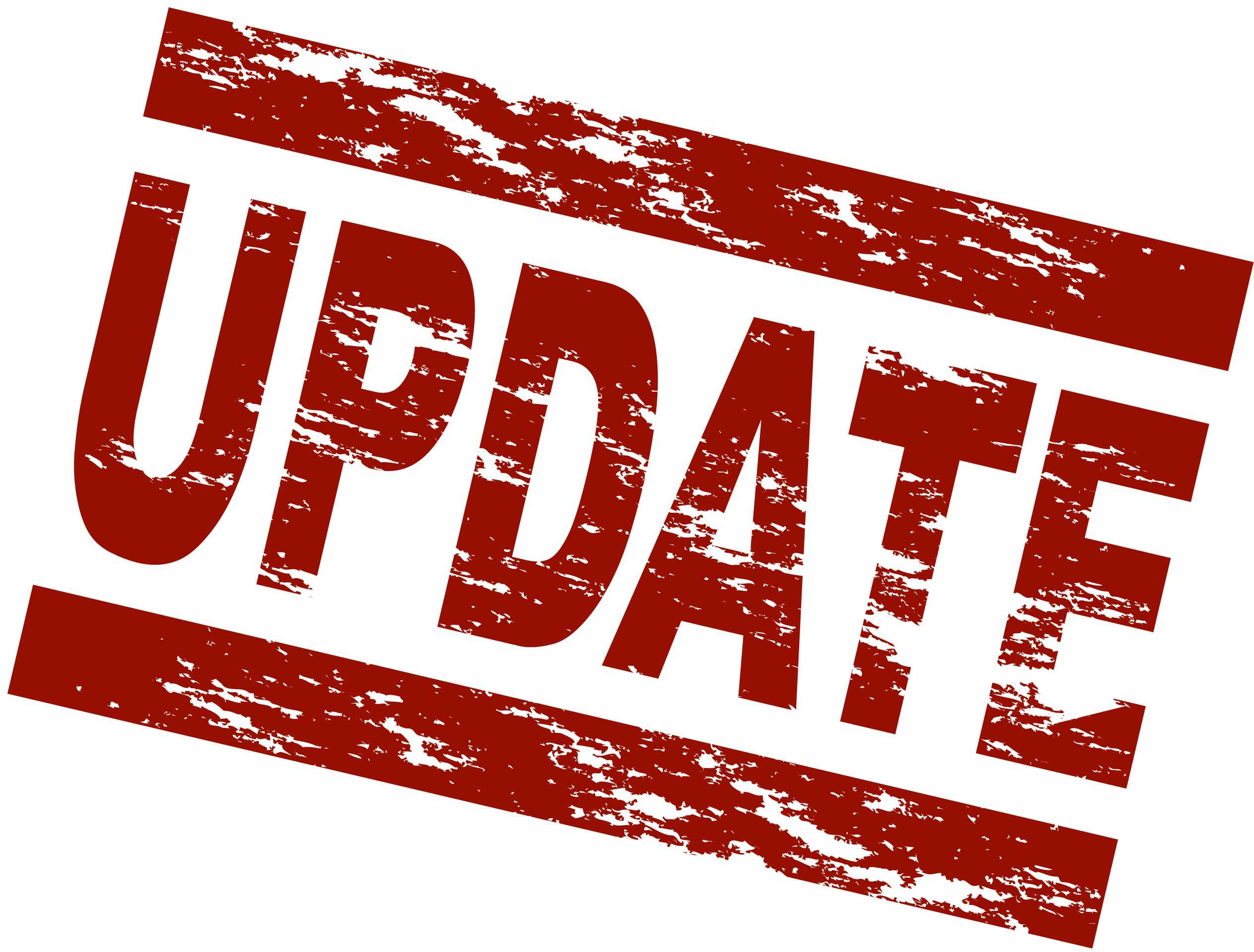 Well we have a number of beta testers checking URL's, how the site works and reporting back issues.
So far the feedback has been very positive and not many issues have been reported which is nice to hear.
In addition to the beta testing there have been a few minor updates to the site, mostly cosmetic in nature. However we do have a few more features planned such as server information, we are also looking into some other handy tools which we may add to he site.
As usual please do report any issues/bugs you may find so we can continue to improve the service
Also feel free to suggest features and/or functions you think would improve the service
Admin