Published by Admin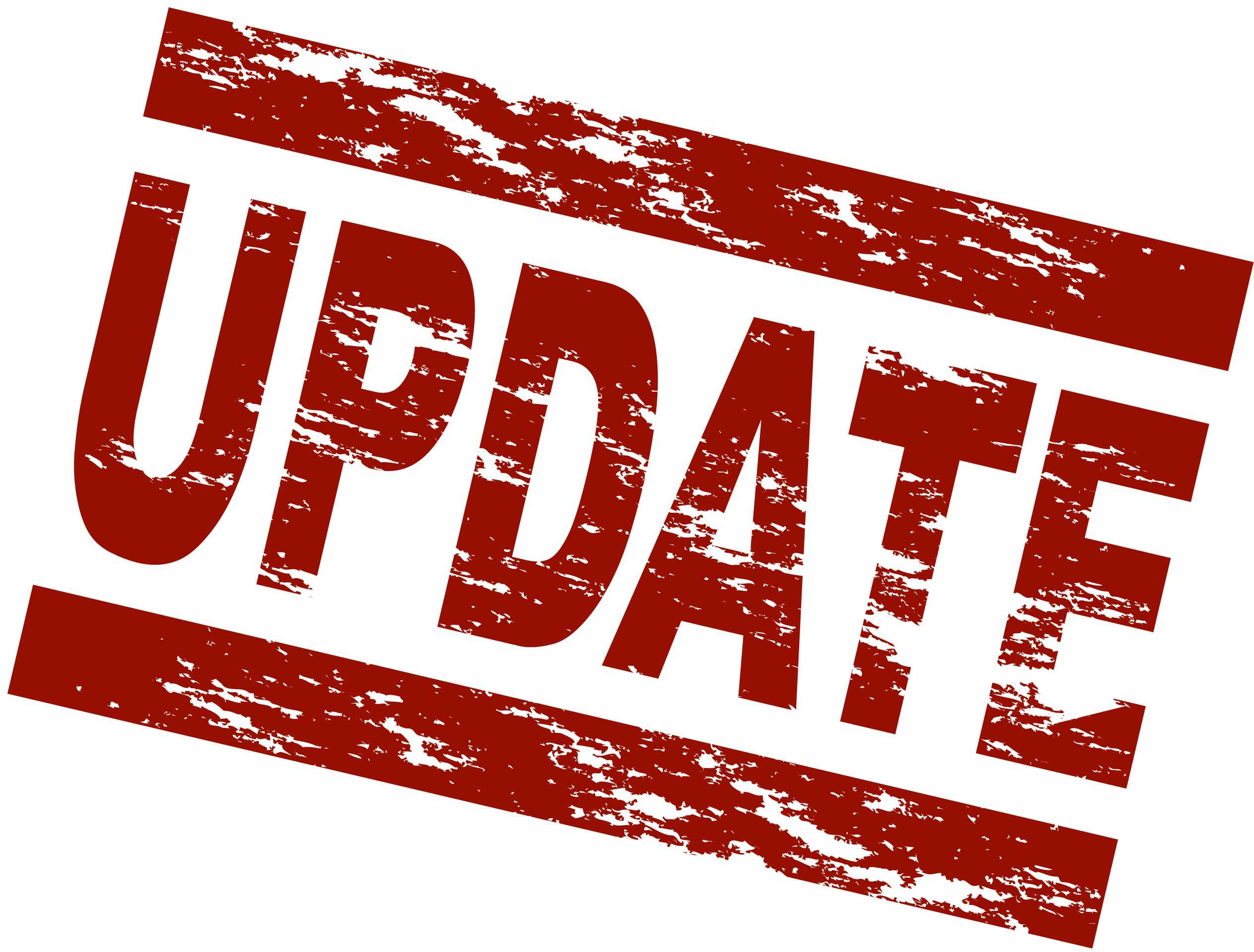 Well we have been real busy lately, what with all the feedback from our beta testers, the last minute code checks and endless brain storming on SEO and how we're going to get our message (i.e. website) out there to even more of you beautiful people.
Now our beta testers really gave the site a thrashing and gives us lots things to do but that's OK because we like code things that need doing, anyway we have been addressing the little niggles they uncovered.
Rather than babble on about it all we've just put them into a nice table for you to view all pretty like.
Reported Bugs
| Issue | Status |
| --- | --- |
| 5 Searches per day not working correctly | Fixed |
| URL's with query strings failed | Fixed |
| Non root URL's sometimes failed | Fixed |
| Links displaying strange chars on report | Fixed |
| Long URL's caused formatting issues on front page | Fixed |
Along with the bug fixes there where a number of enhancements made to some of the existing code/functions on the site, these only make the whole process more stream lined and speedier. We have put them into the normal table format for your viewing pleasure.
Enhancements
| Enchancement | Status |
| --- | --- |
| Protocol inclusion (http/https) | Added to results page and several code streams updated/improved, with the view to adding extra features |
| Initial checks | New checks have been put in place to improve the query process and speed things up |
| Google +1 Shares | New function added to get more reliable results for the Google +1 share results |
| DB updating/searching | New functions and code added to improve DB updating and search results |
We are almost ready to go live now, last few days of testing then we'll be full steam ahead.
As usual any problems, suggestions or if you just want to say hi drop me a line
Admin